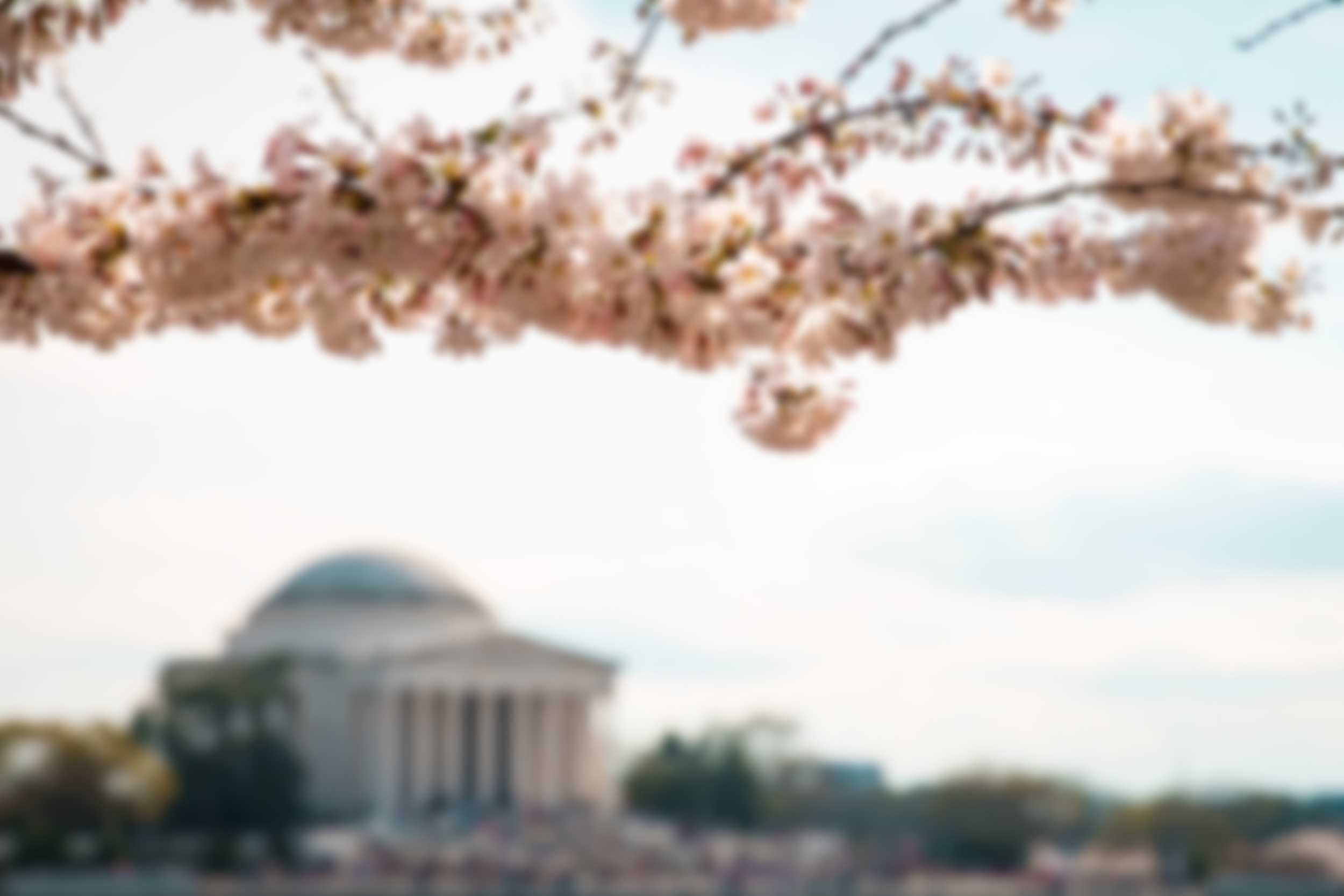 WE are the organizing force behind Students who still believe in free speech.
Students for Free Expression is a student-driven movement focused on creating chapters of free speech minded undergraduates at colleges and universities across the United States. Our mission is to build a community of students supporting free expression and equip them to defend it in higher education.
As students, we are uniquely positioned to change young minds. Talking to our peers on campus quads or in dorm rooms, we have showed skeptical students why our mission is important. The American University chapter once signed up over 150 students, many of whom did not originally consider themselves free speech supporters, in a single afternoon.
When free speech crises arise on our campuses, Students for Free Expression exists as a force against anti-free speech policies by college administrations. Mob mentality often threatens to force college administrations into anti-free speech action, but Students for Free Expression is a voice of reason in the student body. We are proof that students still want free speech.
Kai Fox
Chief Executive Officer
Matthew Foldi
Chair of the Board of Directors
Michael Frazier
Director of Recruitment & Policy Advisor
Gabriel Rhys Simerson
Director of Communications
Dominic Gatti
Student Board Member
Daniel Acosta Rivas
Advisor
Jacqueline Pfeffer Merrill
Board Member
Zoe Taylor
Student Board Member